Available for the following Plan types:
FullStory Enterprise
FullStory Advanced
FullStory Business
FullStory for Mobile Apps
FullStory Free
Available to the following User roles:
Admin
Architect
Standard
The Conversions product is available for users who have purchased the Advanced or Enterprise Edition. To learn more, ask for a demo from your Account Executive or reach out to support@fullstory.com. 
Looking for a deep dive on Conversions? Check-out the 4 part series designed to provide more details about the Conversions product. Use this article as a high-level overview to help you get started with Conversions. 
1. 
Navigate to Conversions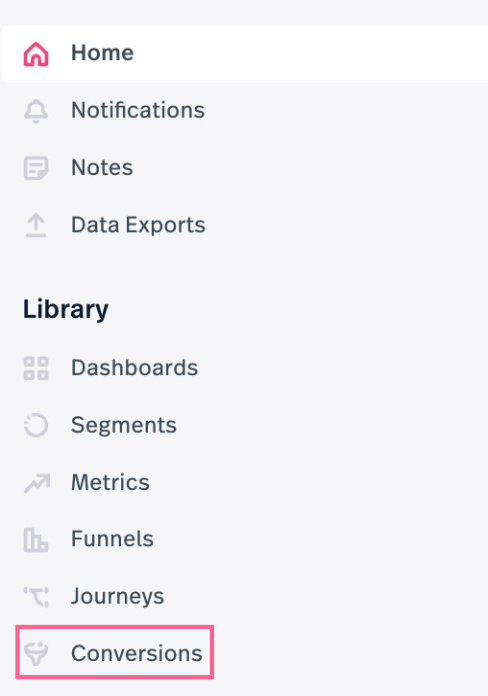 2. 
Adjust the Conversions Composer to select the funnel, cohort, date, and signals to consider

a. Create or Edit a Conversion Funnel by defining the event filters you want to analyze

Wondering about the difference between a Conversion Funnel and a Segment?
b. 
Select the Segment of users you want to analyze by adjusting the Performed By filter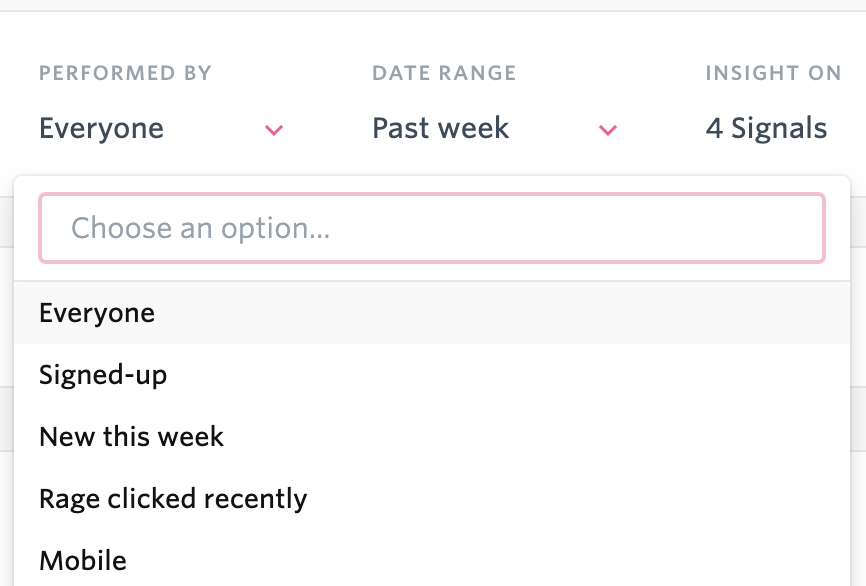 c. Adjust the Date Range to include sessions from a specific timeframe
d. 
Configure the Signals
 that could contribute to your list of Opportunities, including common points of friction,
Custom Events
and Watched Elements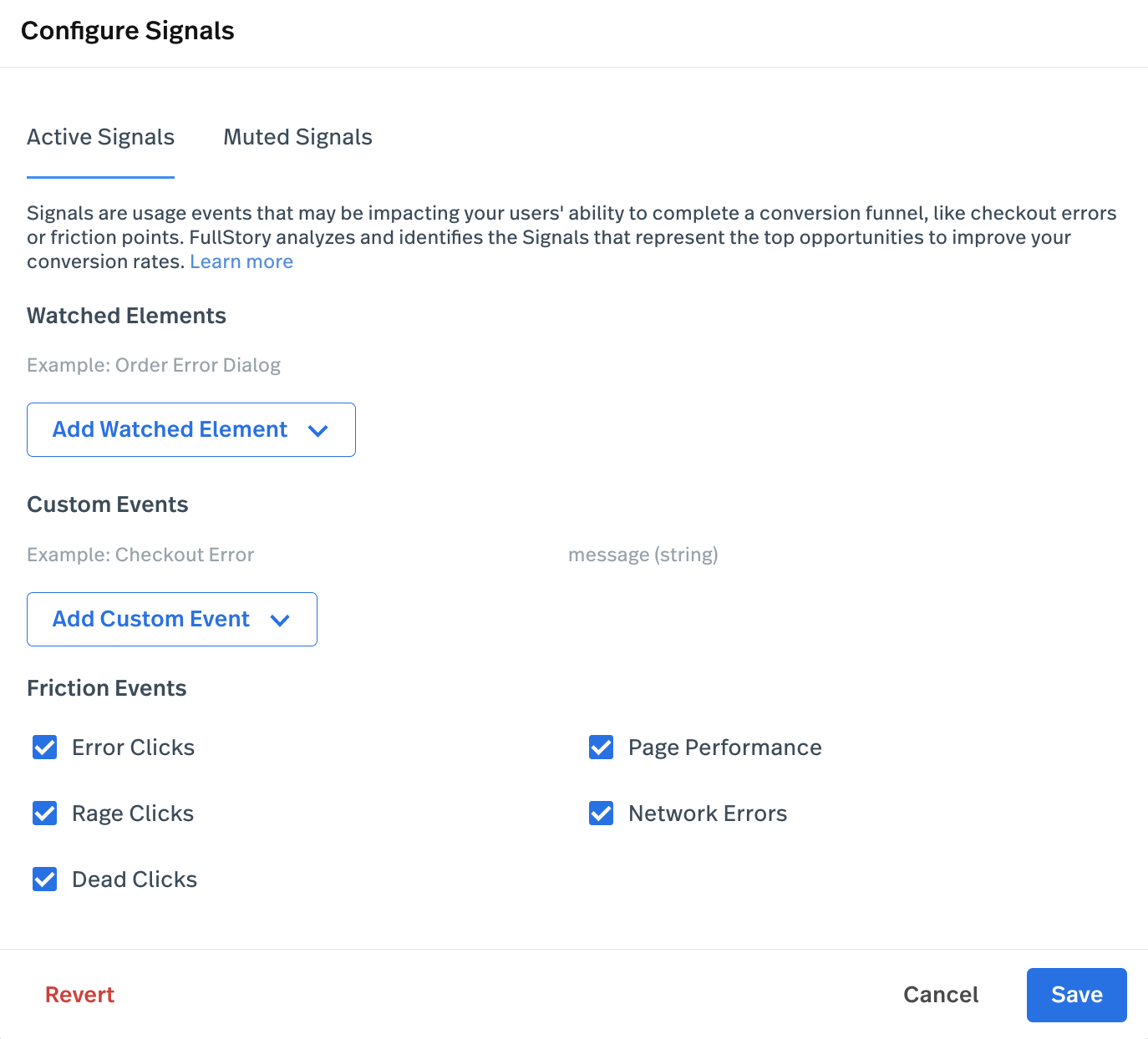 3. Once saved, r
eview the list of opportunities to improve your Conversion Funnel

4. 
Select an Opportunity to open a more detailed Opportunity Analysis View
a. 
The Opportunity Details provides an overview of the analysis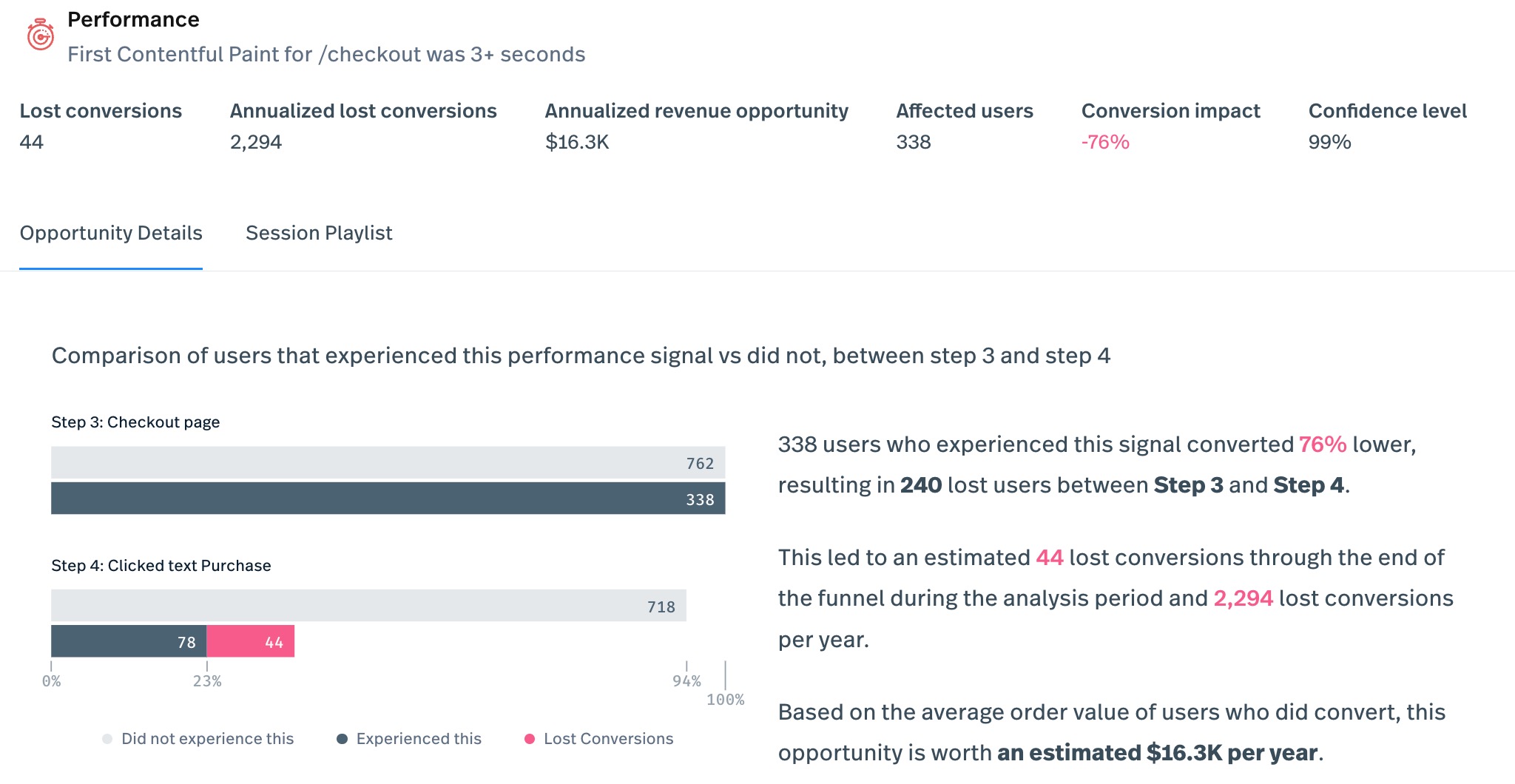 b. 
Watch sessions to gain context for users who did or didn't have this experience and how it impacted their conversion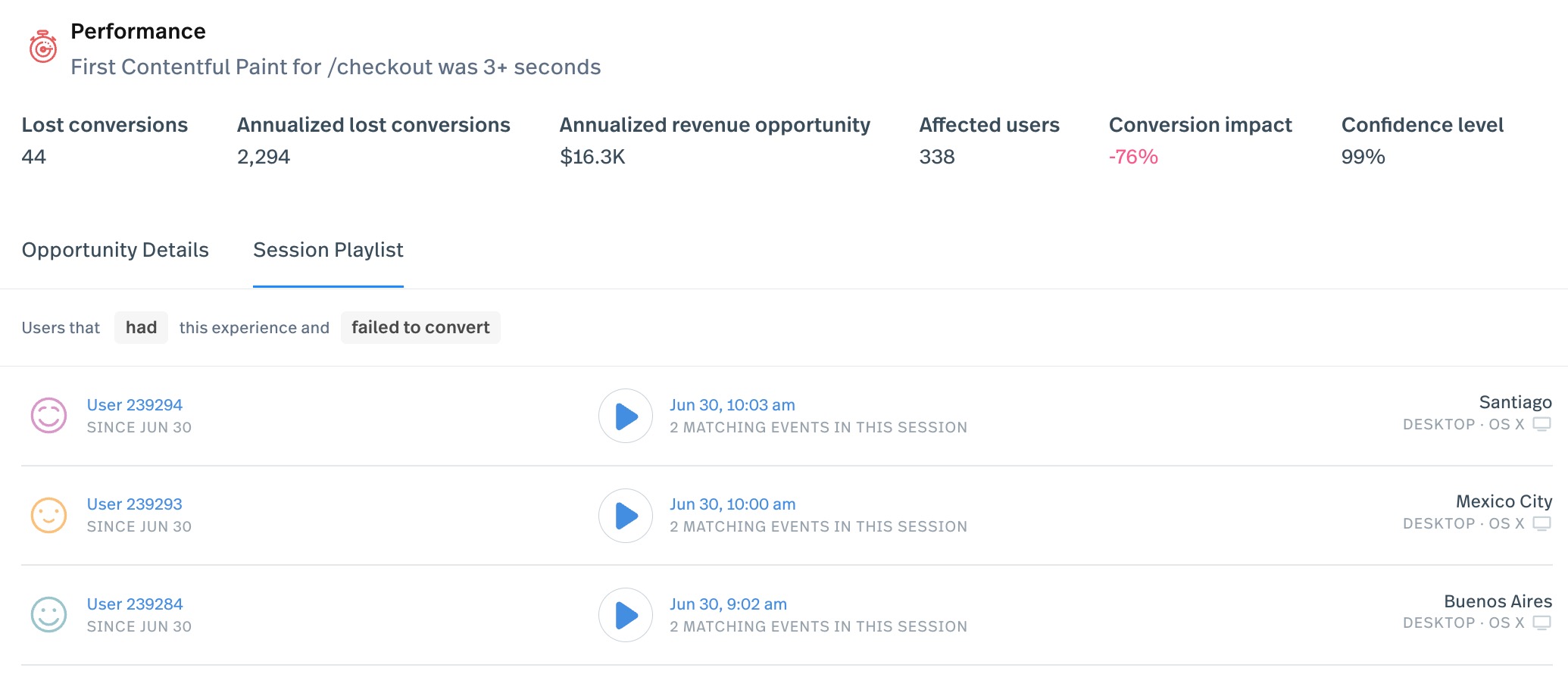 c. The Opportunity Detail and Comparison provide more visibility into where this experience is impacting your Conversion Funnel