There are many ways to organize your data using spaces. These examples may inspire your organization! 
This article is Part 3 of 3 in our series on Spaces:
By team or department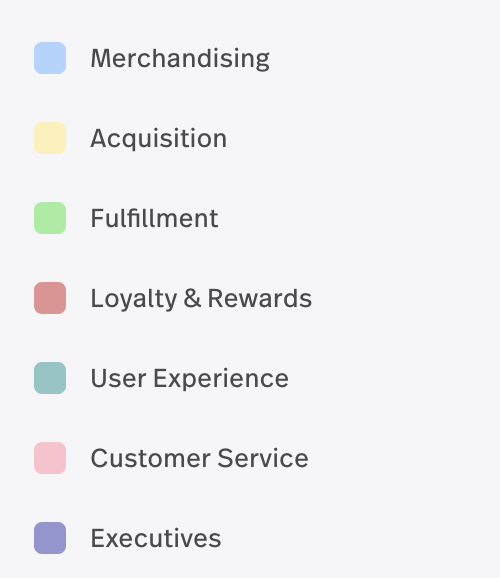 By brand, product, or feature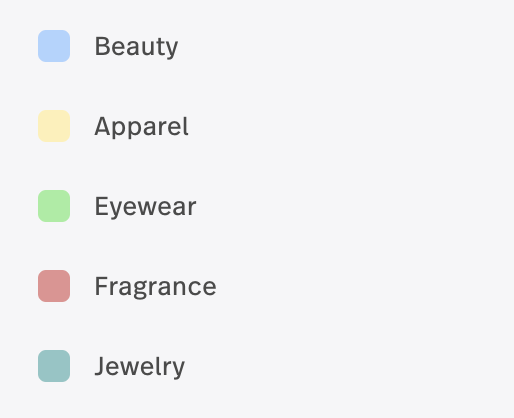 By long-term project or initiative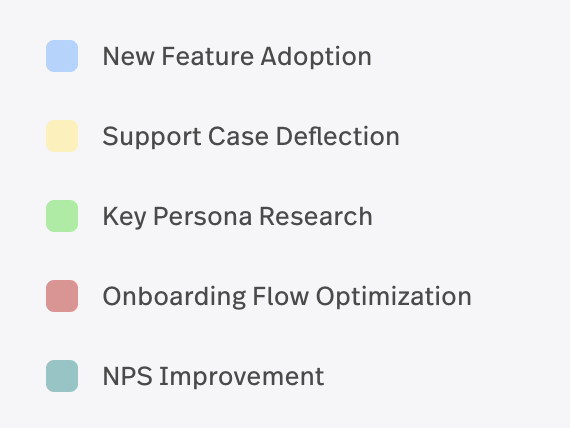 By region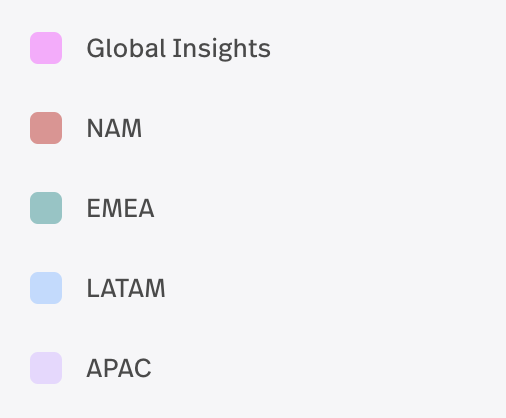 The sweet spot - a little bit of everything! 
It's tempting to try and select one perfect model for your organization, but in reality, your users likely collaborate in different ways every day. They align by brand, product, team, project, and region! The sweet spot for many FullStory customers is to create spaces using a little bit of everything. There's no one-size-fits-all approach. Design your spaces with user collaboration in mind, and you'll discover what works best for your organization.