November 2021
Journeys
Launched FullStory Journeys for Enterprise plans to demonstrate how users explore sites or mobile applications, showing step-by-step page navigation and other key interactions along the way.
October 2021
Productboard Update
To make it easier to jump back into FullStory, our Productboard integration now includes a Watch Session link.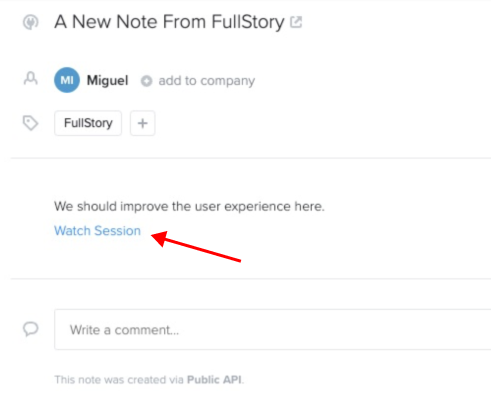 Enhancements to Account Management
The Users table (within the Settings > Account Management > Users page) is now sortable. This makes it easier for FullStory account admins to quickly determine which of their teammates have not logged in recently so that they can remove those licenses for improved security and to free up seats for other users.
The FullStory Users table can also be downloaded as a CSV (comma-separated values) file, which can then be imported into spreadsheet applications, email services and more.
---
September 2021
Page Flow Dashboards Card
Pages
We've developed a new Learned Pages machine learning algorithm to identify and group URLs into Pages on your behalf. Admins and Architects can manage these in Settings as well as create their own Page definitions. You can use these Pages anywhere in FullStory to search or build metrics. Additionally, you'll see data scoped to these Pages in Page Insights and Segment cards.
Previous & Next Pages
A new type of card is now available on Dashboards that displays the top 5 previous and next pages users view from a given page.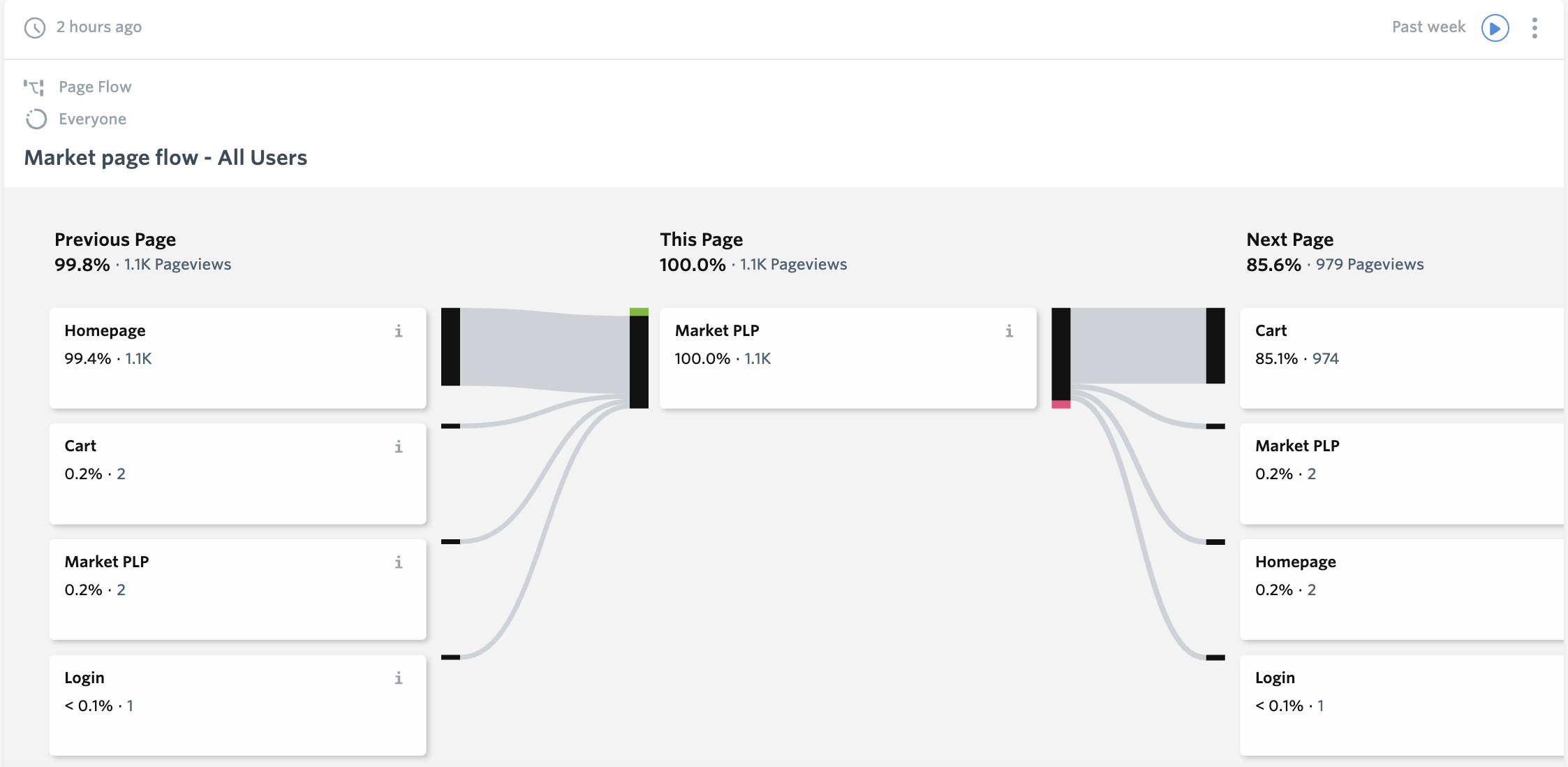 Search for Browser Version
You can now filter by Browser Version (within Event Filters) to offer a deeper look into browser type use in your sessions.


Group Data by URL Path
The URL Path dimension is now available to be used with metrics in Dimensionality Cards. This allows for a consolidated view of your data by URL, ignoring the host name and any query parameters or fragments.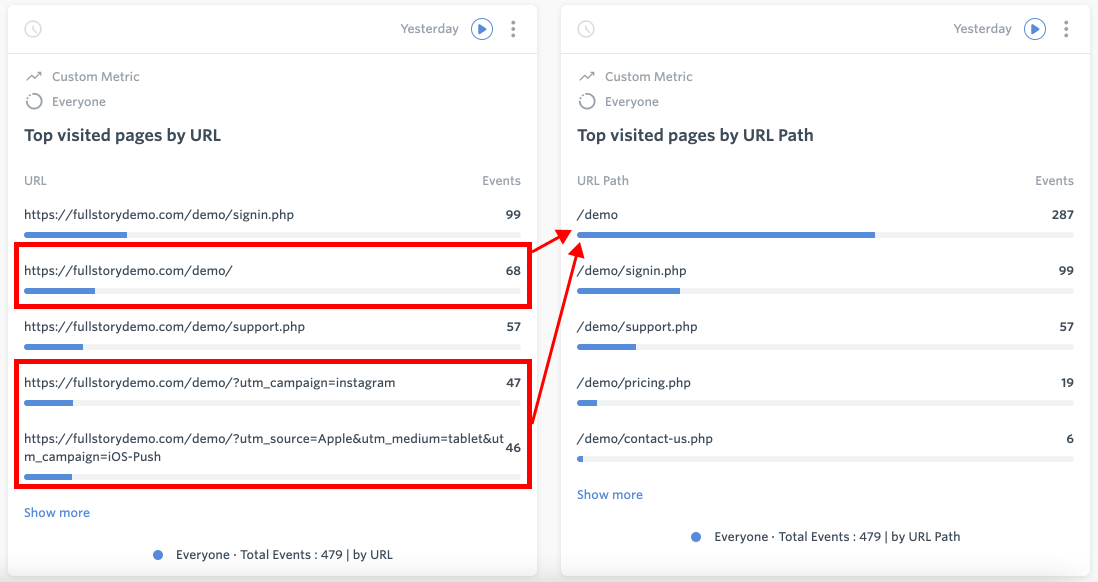 Reorganized FullStory Settings
We've updated the FullStory Settings Menu to make capabilities easier to find and to better align with the daily tasks of FullStory Admins, Architects and Umbrella Managers.

Integration Error Notifications
Integrations with broken connections now display a warning on Settings > Integrations > Manage informing you of the issue. This occurs when the person who originally set up the integration is no longer authorized or when the authorization has expired. This will make you aware of a broken integration connection and serve as a reminder to re-enable.

---
August 2021
Search against Dynamic URL Path
Segments now include a Matches URL operator event filter, so that you can match URLs with a simple wildcard syntax for search.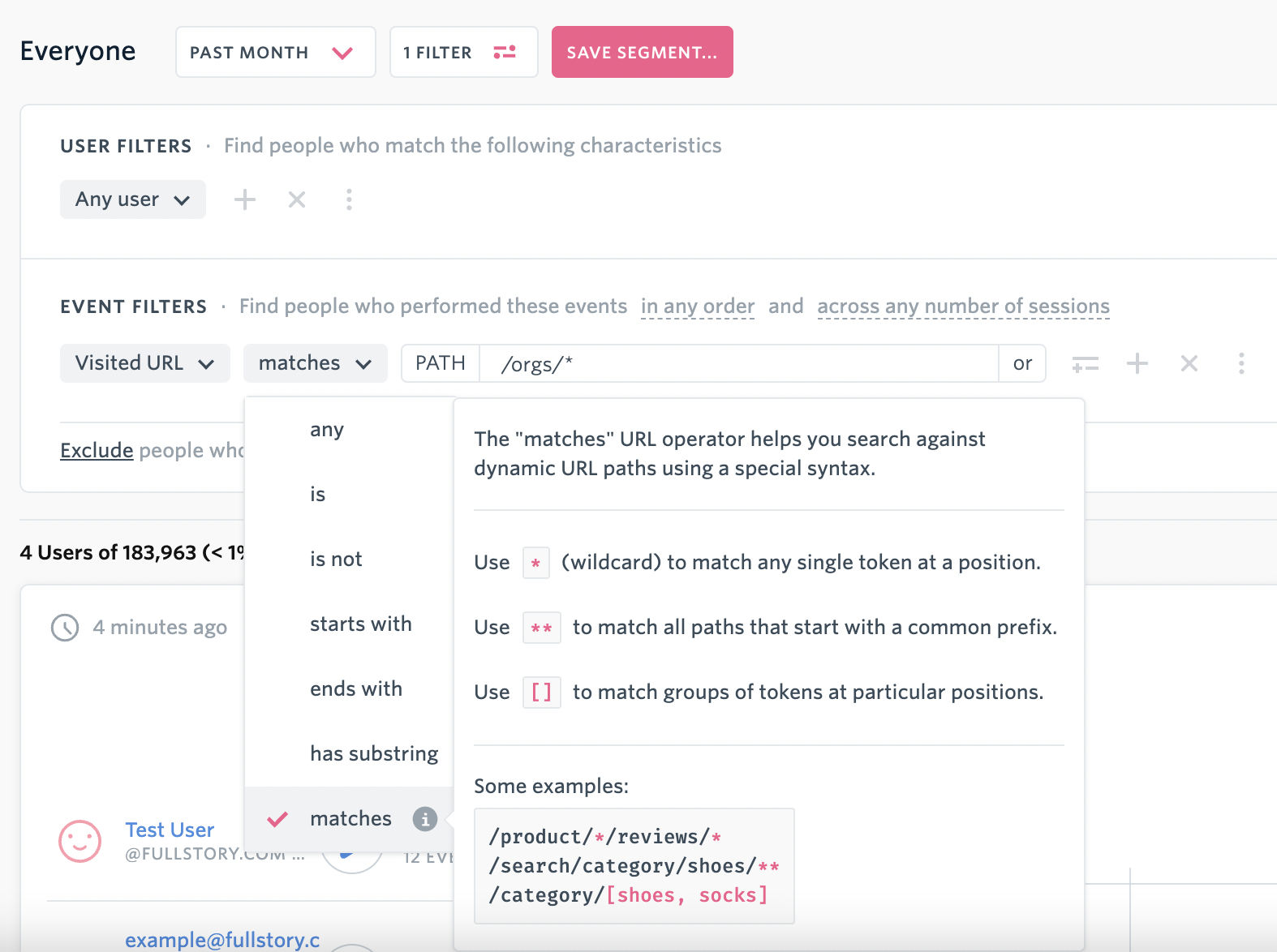 Jira Integration Update
A reminder to remove the older version of our Jira integration by September 30, 2021 and add the new OAuth2.0 version.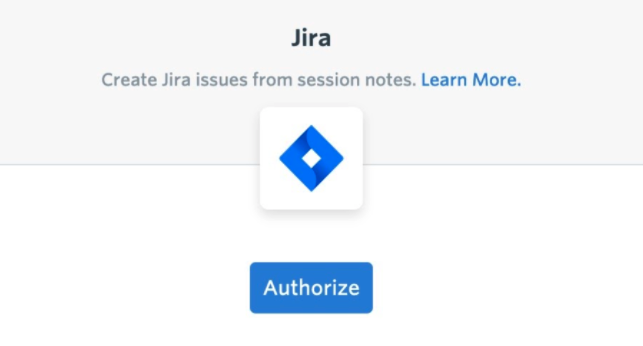 Group Data by Request URL Path
You can now group by Request URL Path in the Group by drop down menu of our Dashboards & Metrics pages to provide another layer of dimensions to explore via event filters.

Session Replay Enhancements
Error Click events in the event playlist now have an Open in Dev Tools shortcut button that opens the console to the moment in which the error click occurred.